About Our Dental Practice – Cartersville, GA
More Care, More Attention, More Smiles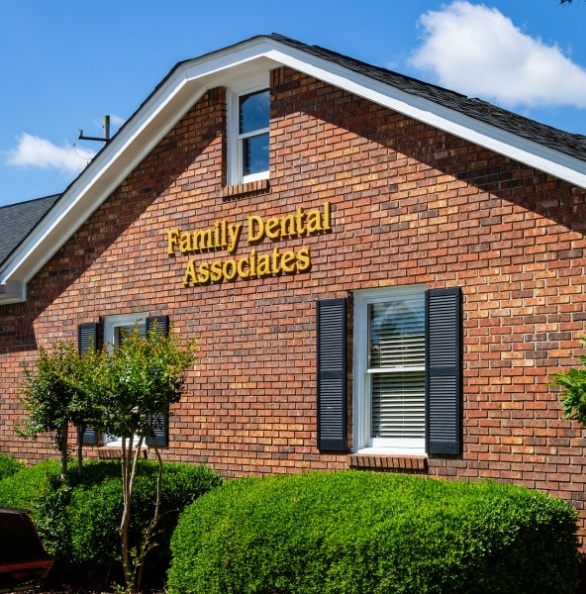 The thing that really makes our practice special all comes down to time. When you visit Family Dentistry of Bartow County, you'll be checked in fast and spend minimal time in our reception area. But, once you're in the back, Dr. Obeid takes his time to truly get to know a patient. Many people have never had a conversation with their dentist before meeting him, but with Dr. Obeid, learning about your goals so he can prioritize them is the key to providing you with personalized care. To learn why so many of your friends and neighbors already love coming to our practice, read on below.
All Services
Under 1 Roof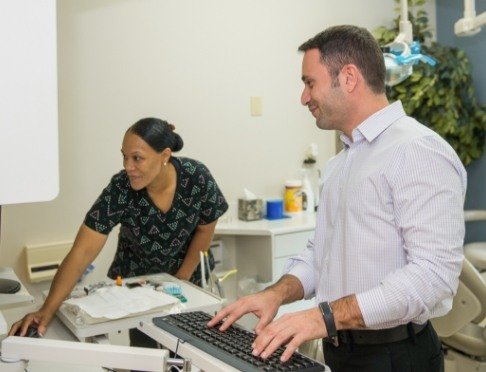 Nothing is more frustrating than going to the dentist only to be told you need to visit another office to get the service you need. We help our patients avoid annoying referrals because Dr. Obeid is able to offer truly comprehensive services. In addition to routine checkups and cleanings, he can also provide all-inclusive dental implant care, Invisalign, and much more. No matter your situation, you can trust that he has you covered.
Clean, Modern
Dental Office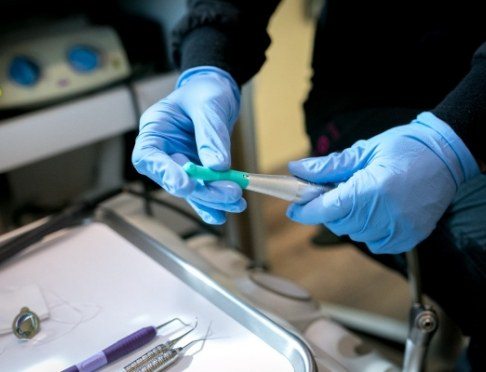 We want our office to feel like a little slice of your home, so on top of keeping it extremely organized and clean, we regularly update our technology to ensure it is top of the line. This makes it easy to relax at your appointments, and our equipment guarantees that your visits are efficient and flow quickly so you feel you are always getting the most out of your time with us.
A Team
Like Family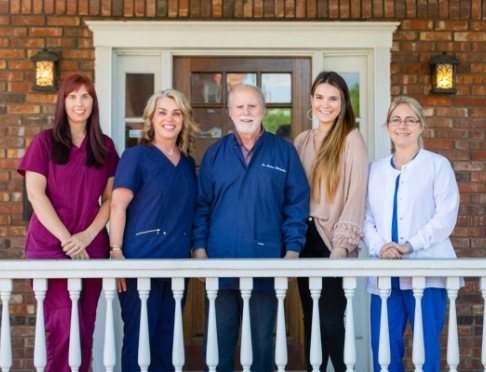 In most dental offices, the only sounds you hear are the buzz of fluorescent lights, maybe a drill in the background, and phones ringing. Here, the primary thing that will fill your ears is laughter. That's because our team loves what they do and genuinely enjoy working together, and this helps create the warm, welcoming atmosphere that our patients adore.