Children's Dentistry – Cartersville, GA
Gentle Care for Growing Smiles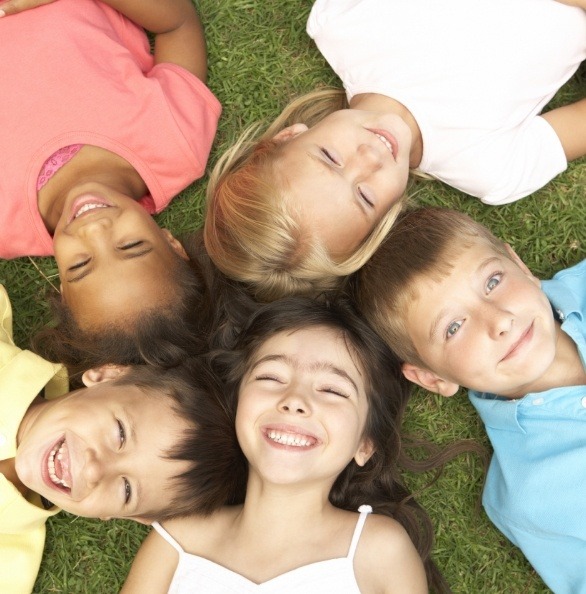 By establishing the right oral care habits when a person is young, they can look forward to a lifetime of healthy smiles. That's why Dr. Fadi Obeid is happy to see children here at Family Dentistry of Bartow County. Our compassionate team provides gentle care for growing smiles, and we go above and beyond to ensure your little one has a positive and productive experience in our office. Give us a call today to schedule your child's appointment!
Why Choose Family Dentistry of Bartow County for Children's Dentistry?
Helping Cartersville Families Smile for 13+ Years
Small, Privately Owned Dental Practice
In-Network with Multiple PPO Dental Insurance Plans
Dental Checkups & Cleanings for Kids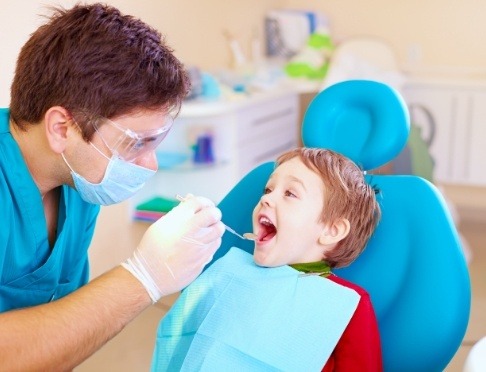 Like adults, most children should attend a dental checkup and cleaning every six months. These visits give our team the chance to closely monitor your child's teeth, jaws, and gums as they develop. If we notice any potential problems, we can often intervene early enough so they don't harm their long-term oral health. Our hygienists can also give your child's teeth a professional cleaning to remove pesky plaque and tartar that could cause cavities.
Dental Sealants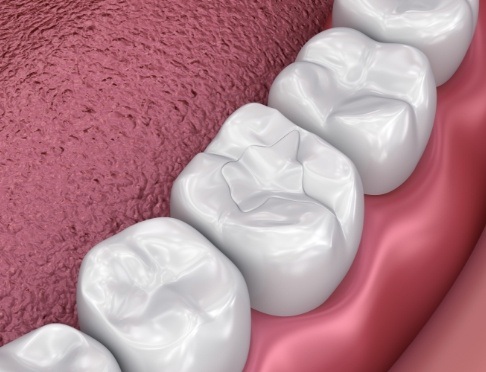 The back teeth, called molars, have deep grooves that aid in chewing. Unfortunately, food particles can get stuck in these grooves and attract harmful bacteria. Since children may have trouble brushing these cavity-prone areas, we can apply dental sealants to protect them. Sealants are made from a thin, clear liquid resin, and once we paint them over the chewing surfaces of the molars, they seal out food debris and bacteria, providing up to 10 years of protection against cavities.
Tooth-Colored Fillings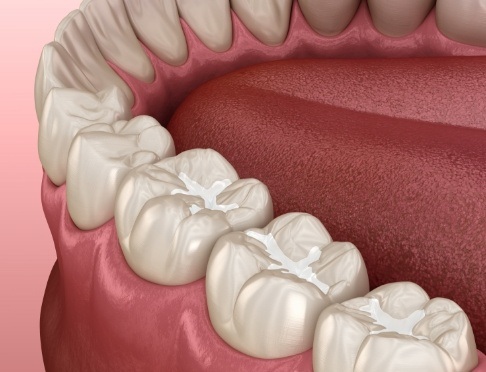 Despite the preventive measures we take, most kids still develop a cavity or two from time to time. By the time a child has entered elementary school, they're beginning to understand the importance of their appearance, and the last thing we want is to shine a spotlight on their dental work with a dark metal filling. Instead, we can repair your child's decayed teeth with tooth-colored fillings made from composite resin. This material is precisely shaded to match the existing enamel, so your son or daughter can grin brightly without any worries.