Restorative Dentistry – Cartersville, GA
Healing & Protecting Damaged Smiles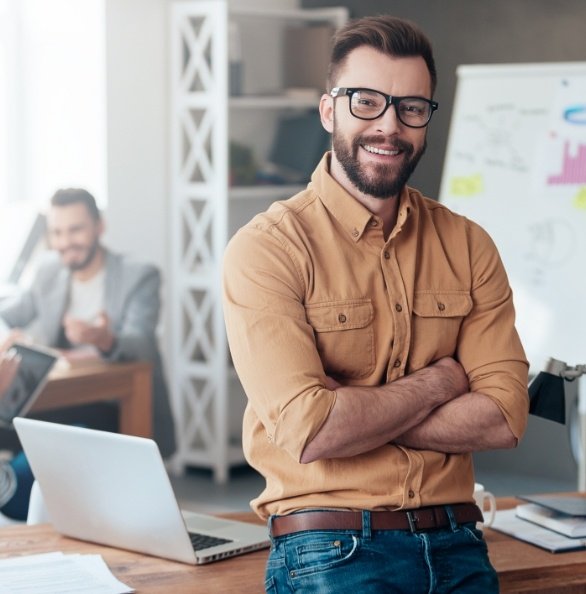 Teeth are incredibly strong, but also incredibly vulnerable. The outer layer protecting them, called enamel, is more durable than bone, but because it doesn't contain any living cells, it can't repair itself once it has sustained decay or injury. Without restorative dentistry treatments, the tooth's condition will only worsen over time. At Family Dentistry of Bartow County, we offer a number of reliable, seamless options for healing and protecting damaged smiles. Call us to find out how our friendly dentist, Dr. Fadi Obeid, can help you!
Why Choose Family Dentistry of Bartow County for Restorative Dentistry?
Trusted by Cartersville Families for Over 13 Years
Same-Day Appointments for Dental Emergencies
In-Network with Multiple PPO Dental Insurance Plans
Tooth-Colored Fillings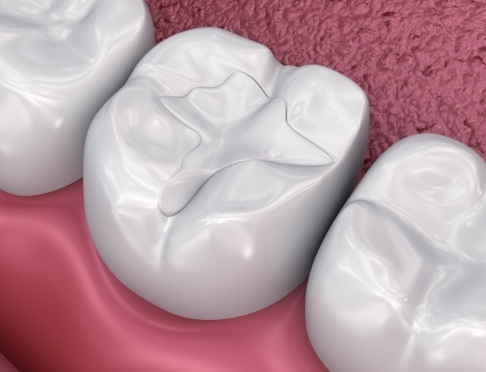 After we've removed the enamel that was destroyed by a cavity, we need to restore the tooth's structure to protect it moving forward. Traditionally, this meant placing a filling made from silver amalgam, which left a dark gray splotch in the smile. Instead, we prefer composite resin fillings, which are color-matched to blend in perfectly with the rest of your tooth. Not only are tooth-colored fillings cosmetically superior to amalgam, but they also bond directly to your enamel, forming a strong and durable attachment.
Dental Crowns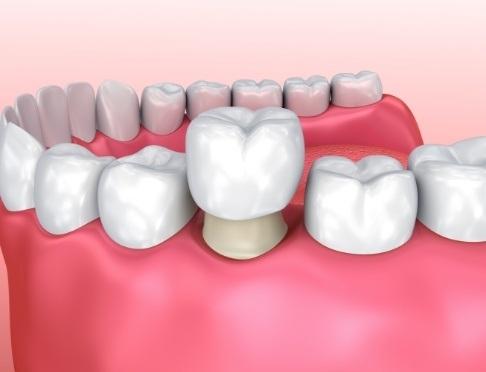 When a significant portion of a tooth's enamel is damaged, we can protect the remaining structure by fitting a dental crown over it. Our practice offers traditional gold crowns for impressive durability, but we can also provide EMAX, porcelain, and zirconia crowns for teeth that are highly visible in your smile. We even offer porcelain-fused-to-metal crowns that combine the strength of metal crowns with the lifelike appearance of porcelain.
Full-Mouth Reconstruction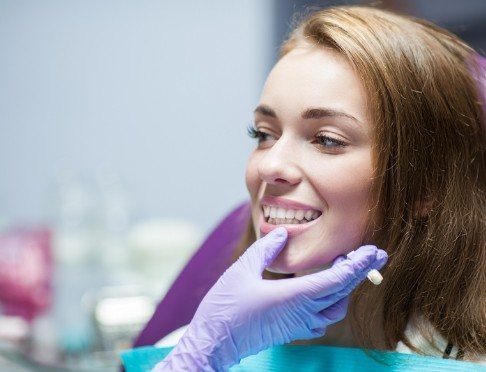 Crowns and fillings are great for restoring individual teeth, but what happens if your entire smile needs repair? You might think your teeth are beyond hope, but with a custom treatment plan called a full-mouth reconstruction, we can give you back a full, healthy, and confident smile no matter how many of your teeth are broken, decayed, or missing entirely.