Periodontal (Gum) Disease Treatment – Cartersville, GA
Protecting Your Teeth by Healing Your Gums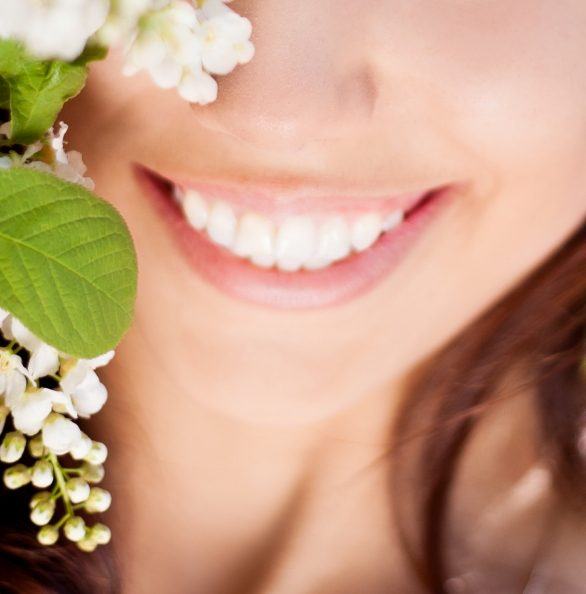 As pervasive as tooth decay is, there's one oral health problem that's even more common – periodontal (gum) disease. The CDC estimates that half of the adults in the U.S. currently have some level of gum disease, which is scary when you consider that this bacterial infection is the leading cause of tooth loss! With comprehensive gum disease treatment, Dr. Obeid and our team at Family Dentistry of Bartow County can diagnose and stop this condition before it has the chance to wreak havoc on your smile. If your gums are tender, swollen, red, or bleed easily, please call us today to get the care you need!
Why Choose Family Dentistry of Bartow County for Periodontal (Gum) Disease Treatment?
Nitrous Oxide Sedation Offered for Comfort
Privately Owned, Insurance-Friendly Dental Practice
Gentle Dentist with 19+ Years of Experience
Scaling & Root Planing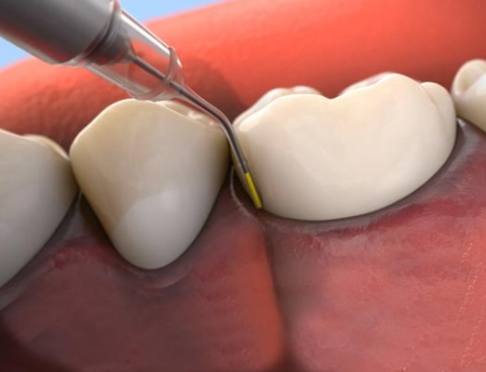 Considered the gold standard of gum disease treatment, scaling and root planing is a two-step procedure that enables us to target the infection at its source. First, we break up the plaque and tartar along and below your gumline with an ultrasonic cleaner. Second, we carefully smooth down the roots of the teeth, which become roughened by gum disease. Bacteria have more difficulty gathering on smooth surfaces, so your chances of reinfection decrease significantly.
Antibiotic Therapy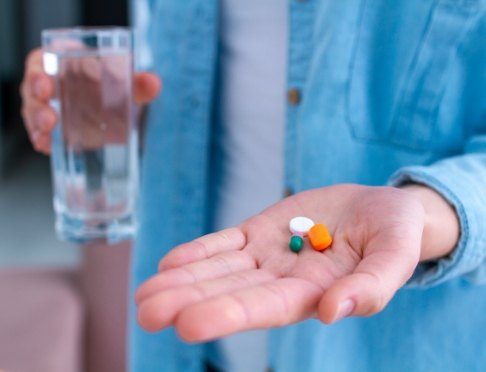 After scaling and root planing, we may need to further combat the infection, which we can do by applying a topical antibiotic to your gums. The medicine will gradually disperse throughout your gum tissue, destroying bacteria in the deepest areas that we couldn't reach with our highly advanced instruments. If necessary, we might also prescribe a round of oral antibiotics for you to take.