Advanced Dental Technology & Comforts – Cartersville, GA
Hometown Dentistry That's State-of-the-Art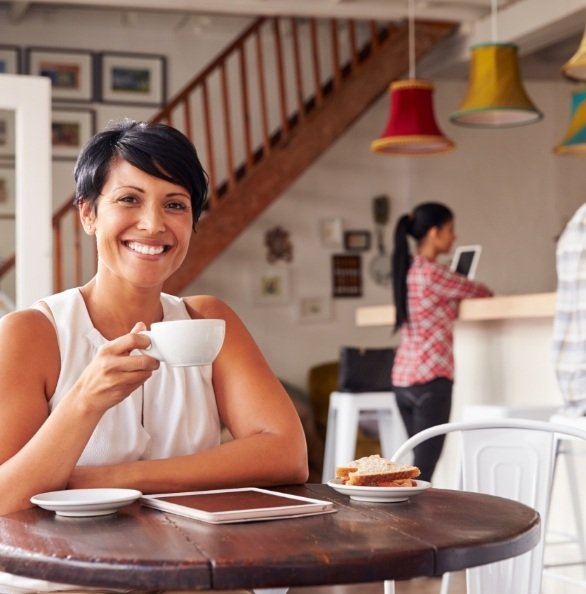 Modern-day dental technology is amazing, and to see evidence of this, all you need to do is visit Family Dentistry of Bartow County. Our equipment allows us to have a high level of precision and accuracy in everything that we do, plus it helps make the dental experience more transparent for our patients. To learn about some of the devices you'll benefit from at your visit, read on below.
Committed to State-of-the-Art & Comfortable Dental Experiences
Nitrous Oxide: No More Dental Nerves
Cone Beam Imaging: Next Level Treatment Planning
Intraoral Cameras: See What We See
Intraoral Cameras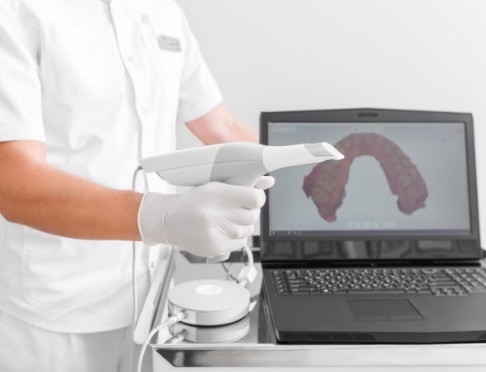 With an intraoral camera, we can give you a "backstage tour" of your smile. It's a small, handheld device that we can use to take close-up images of your teeth and gums that are then displayed on a nearby monitor. Our team can point out potential problem areas, explain why you might need certain treatments, and overall make sure that you're on the same page as us concerning your dental health.
All-Digital X-Rays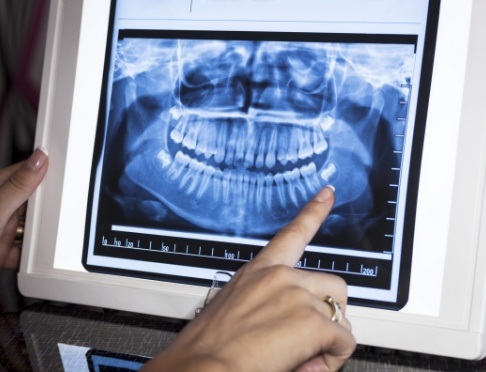 Did you know that roughly one-third of your teeth is hidden below your gum line? Cavities, infections, and even cancer can develop out of sight, but we can keep a close eye thanks to our digital X-rays. With them, we can capture detailed images and develop them in seconds, all while exposing patients to 90% less radiation compared to traditional film.
3D Cone Beam Imaging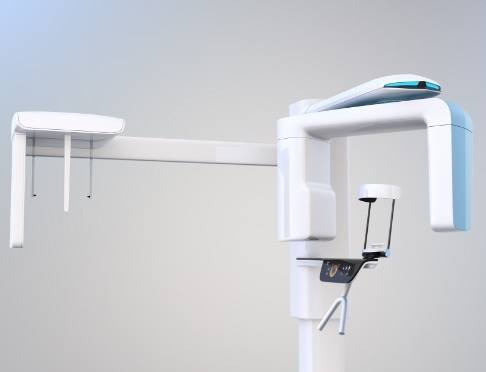 Rather than letting us get a closer look at a few teeth like an X-ray, our cone beam enables us to create a highly detailed 3D model of your entire dental anatomy. It takes several images and pieces them together, and it will show us all of your teeth, both jaws, facial nerves, and more. In addition to helping us establish a baseline for your oral health when you come to see us for the first time, we can also use this kind of image to plan more involved treatments, like dental implant placement.
Nitrous Oxide Sedation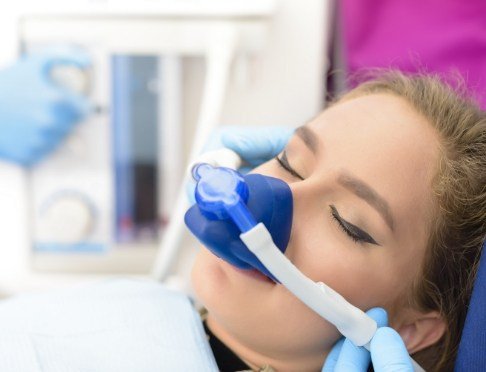 Do you or your child need a little help to feel relaxed at the dentist? With nitrous oxide, the calm you deserve is just a few breaths away. A small mask is placed over the nose, and the patient breathes in a mixture of gas and oxygen. In a minute or so, they should feel a warm, euphoric sensation that will last throughout the entire appointment. Even better, the effects wear off almost instantly once the mask is removed, meaning a patient can quickly resume their normal day.