Preventive Dentistry – Cartersville, GA
We're Proactive For Your Pearly Whites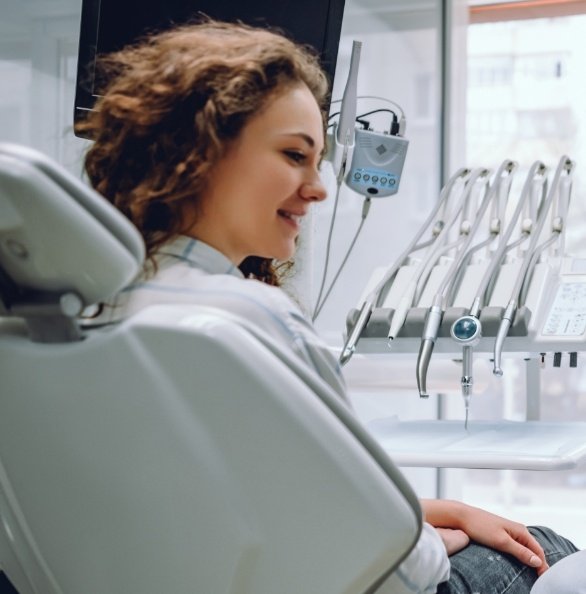 All of the beautiful smiles we create here at Family Dentistry of Bartow County are built on a foundation of preventive dental care. Why? It's much easier to protect your smile's health and appearance by avoiding oral health issues in the first place than it is to treat them as they arise. With regular teeth cleanings and other services, Dr. Fadi Obeid can stop many dental problems before they even start. To learn more about how you can stay proactive for your pearly whites, contact us today to set up your appointment.
Why Choose Family Dentistry of Bartow County for Preventive Dentistry?
Small, Privately Owned Dental Practice
Trusted by Cartersville Families for Over 13 Years
In-Network with Multiple PPO Dental Insurance Plans
Dental Checkups & Cleanings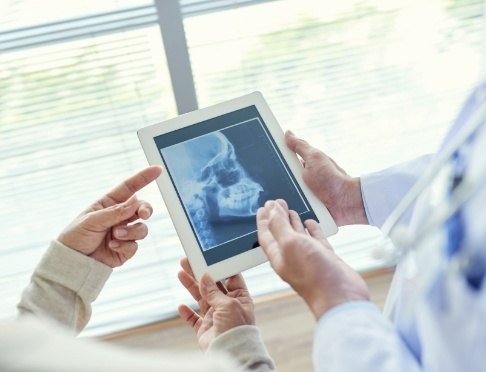 Standard dental checkups and cleanings are two of the most routine services we provide every day, yet they're also two of the most crucial. With a professional cleaning, one of our hygienists removes built-up plaque and tartar from your teeth, which could otherwise contribute to gum disease and tooth decay. Then, Dr. Obeid can examine your mouth for early signs of dental health issues and treat them long before they cause serious damage or discomfort. For most patients, we recommend attending a checkup and cleaning once every six months.
Nightguards for Bruxism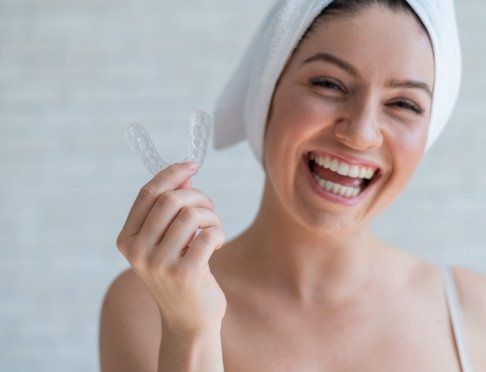 Bruxism is a fairly common condition wherein a person grinds their teeth and clenches their jaw as they sleep. Without treatment, bruxism can wear down the teeth to the point where they're more likely to break, decay, or even fall out! If you've been grinding your teeth while sleeping, we can fit you with a custom nightguard to protect against damage. This thin, smooth mouthpiece creates a barrier between your upper and lower arches, preventing them from making contact throughout the night.
Oral Cancer Screenings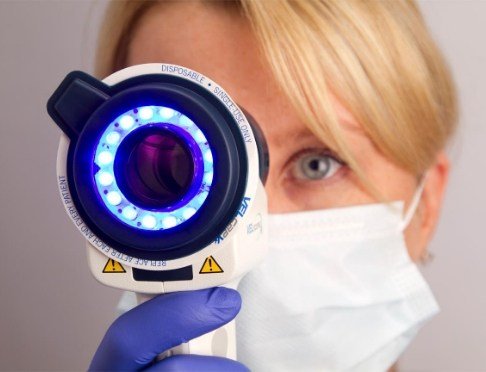 Far too often, cancer of the mouth or throat isn't caught until the later stages, which significantly decreases the chance of making a successful recovery. Early detection can literally be lifesaving, which is why Dr. Obeid performs a thorough oral cancer screening as part of your regular exams. If he finds anything that could indicate oral cancer, he'll arrange for you to get a proper diagnosis right away.